What exactly are they?
Twitter Spaces is a feature within the Twitter app that allows you to create or join into an audio only chat room. The spaces are public so anyone can join and listen! Twitter got the idea from the app called "Clubhouse." Clubhouse is a new network solely based on voice and audio conversations. It is exclusively for iPhones and all you can do is talk on this app so there are no pictures, videos, or even text. Spaces seem like it is a better and more accessible audio-only chat room for everyone since Clubhouse is only for iPhone users which will limit people who use androids or their computers.
"Spaces is a place to come together, built around the voices of the people using Twitter, your Twitter community."

-Twitter
Up to 13 people can speak in a space at a time.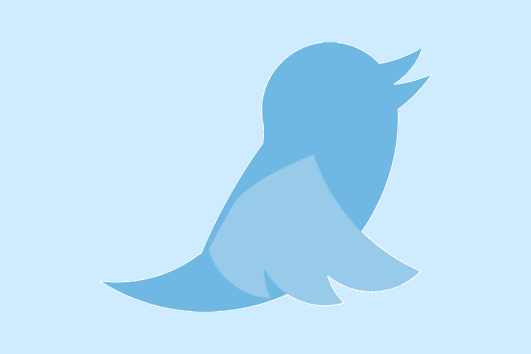 An unlimited amount of listeners can join your space even people who don't actually follow you.
This is an example of what it looks like to start a Twitter Space.
Why are people using it?
This fairly new feature was added to Twitter in November of 2020 and the biggest attraction to it is that it's a new way to create live conversation with your followers or non-followers on Twitter. This new way to talk to your fellow Twitter users can help increase interaction and build more connections. Twitter is all about networking and gaining followers and Twitter spaces can help increase engagement within your page. Not only could it help people gain more followers and engagement but it could be a great way for brands and companies to promote themselves. Brands could definitely utilize this feature to help gain more recognition and reach their target audience.
Reasons people should use this feature:
Twitter has a huge audience reach of over 330 million users.
Great way for brands or influencers to promote themselves.
More casual environment which means less pressure for people/brands.
Brands could use this feature for marketing campaigns and ads.
How do you use Twitter Spaces?
Using twitter spaces is very accessible and easy for people to use. Simply download and open the Twitter app and go to the homepage.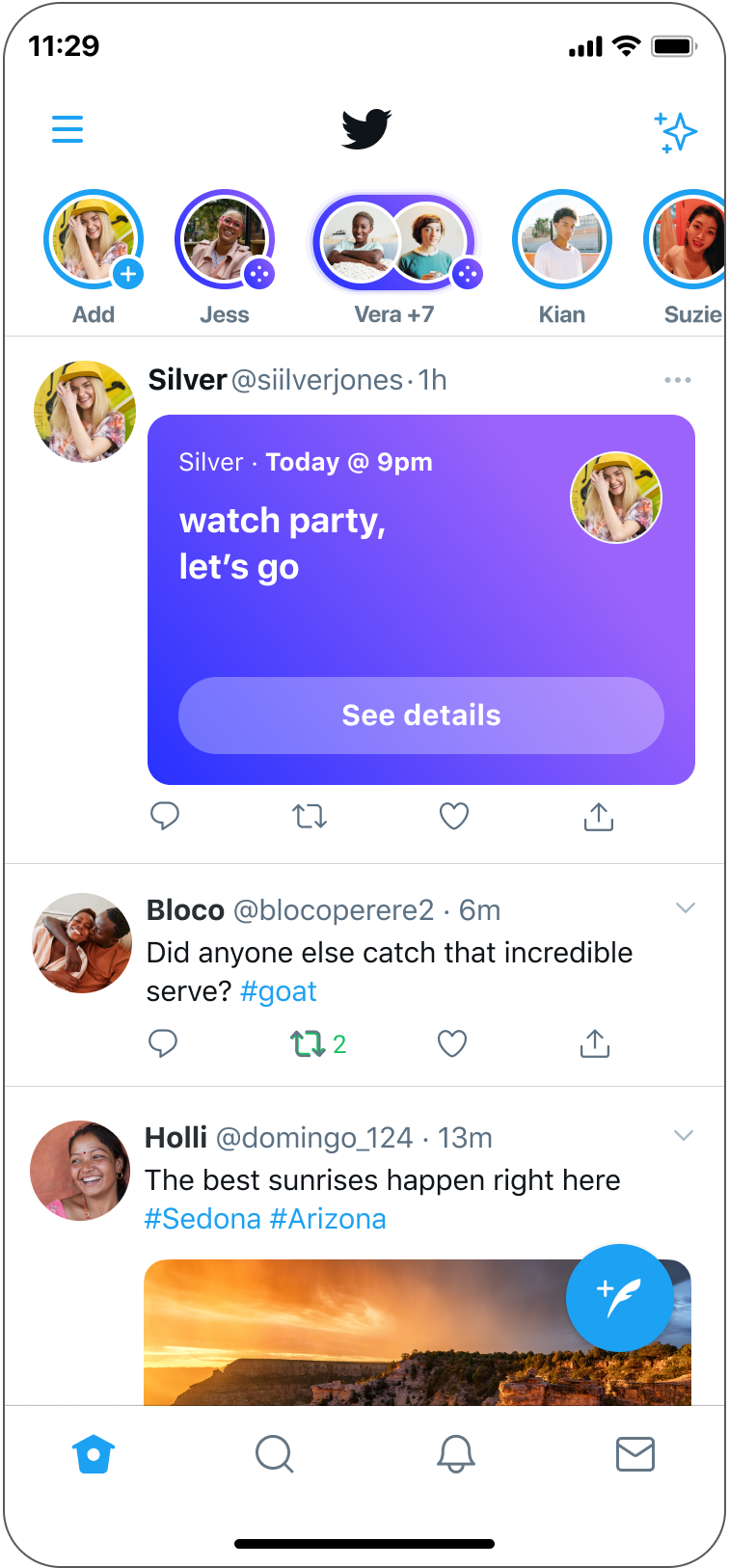 Your homepage will look something like this. Locate the blue button in the bottom right corner which is the compose button and press and hold it.
It will then open this and allow you to access the spaces icon!
Once you click the spaces icon, it will open to this page where you can name your space, select up to three topics that relate to what you are talking about, and then hit Start! For more help with spaces check out How to start a space on The Twitter support website.
Once the twitter space has started there are many features you have access to such as:
Keep your mic on or off.
Invite others.
Adjust speaking roles.
Pick a reaction.
Share the space with your followers.
Remove speakers.
Co-host a space with another person.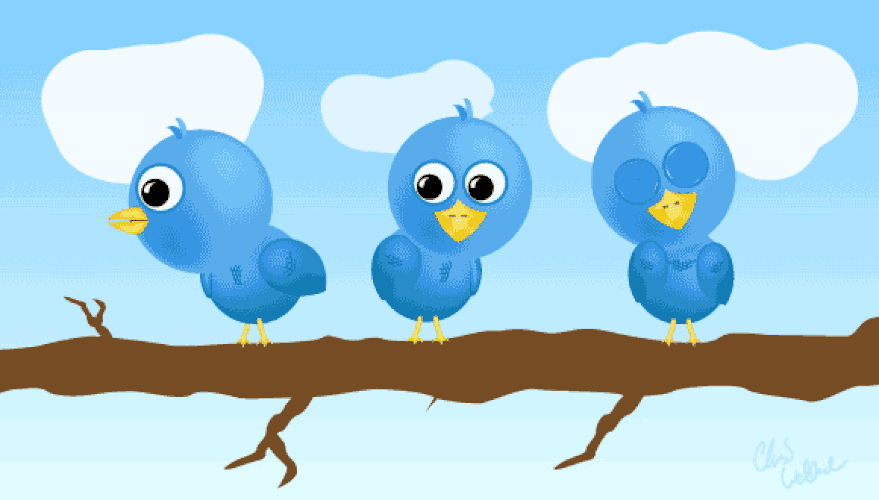 We should aim to keep Twitter Spaces a safe environment for everyone!
Safety while using Twitter Spaces
Twitter is a place for people to come express themselves and openly talk about topics or issues so it is important to maintain a healthy and safe environment for yourself and others. Especially when hosting a Twitter space or listening on one, it is important for everyone to feel safe. There are some safety features built-in which will aid in helping everyone maintain a healthy environment. There are safety controls built-in for both hosts and speakers which include muting speakers, taking away their mic, and removing people from the space completely. People can also report, block, and report an entire safe is there is unsafe activity going on. People you block cannot join your Space that you host. Always remember the golden rule while you are using Spaces, "treat people how you would want to be treated." For more safety tips check out Privacy and safety on The Twitter help Center. 
Ticketed Spaces
Another feature while using Spaces is using Ticketed spaces. It creates an exclusive live audio experience your audience or others can pay for. This offers a way for users to earn money through Spaces by ticketing. Basically, hosts will be able to set ticket prices and how many tickets will be sold. The hosts will then earn a majority of the revenue from the sales and Twitter will keep a small percentage. The ticketed spaces could be a great way for influencers and brands to allow people to get exclusive access to their Twitter space platform and also gain revenue from it as well. Ticketed Spaces is only open to creators in the U.S. as of right now which will limit worldwide use until they offer it for everyone.
End Note
Overall, Twitter Spaces is a great opportunity for brands and companies to promote their brands and products to attract more customers. It's a completely new way to represent yourself and interact with new and existing customers and a great way to market and spark conversation about your brand. It will be interesting to see which brands take advantage of this new feature on Twitter and if this will increase engagement, revenue, and attract more customers to the products and services all the different brands and companies are offering to consumers.