There is this misconception when it comes to targeted ads and personalized services. Many of us actually enjoy when a targeted ad shows up on Instagram suggesting that we buy the cute top we were eying or find the new sporting equipment we were researching on the side of our search engine. We make jokes that our "FBI agent" is watching us through our computer, an idea that has created internet memes but masks the real extent of personalized ad targeting.
There are also the people who say "I have nothing to hide so I don't care if they take my information". Who cares if Google knows my favorite fast-food restaurants or my favorite online shopping places? That information isn't valuable to me and it doesn't matter if big technological companies have it.
But the theft of our private information is so much broader than we can even imagine, as covered in Shoshana Zobuff's documentary, Surveillance Capitalism.
Google knows where we are and what we think. Facebook knows our friends, our hobbies, our dreams. There are many times that big technology companies can guess personal information about you more than the people who know you best. Companies like Google and Facebook are tracking residual data, information such as how fast we drive, what colors we like, how long we spend on certain sites, and even simple, silly things like our favorite brand of chicken nuggets (Surveillance Capitalism, 2019).
These little nuggets of information are considered waste material or digital exhaust and can harbor rich predictive data. Residual data is what builds software such as Google's spell checker that can guess words and phrases before we have even finished thinking of them.
These companies say they are collecting data to improve service, but really it tracks patterns of behavior. This behavioral surplus is a stream of data predicting behavior that flows out of one company's storehouse and is sold to the highest bidder to build sales.
Hence the phrase surveillance capitalism.
Surveillance Capitalism is defined as "radically disembedded and extractive variant of information capitalism" based on the commodification of "reality" and its transformation into behavioral data for analysis and sales.

Shoshana Zuboff, Havard business professor and author of The Age of Surveillance Capitalism
We have this idea that surveillance capitalism is restricted to when we are online, or only used in targeted advertising. It is being conducted at a layer that is not accessible to us. Technology is all around us, tracking intimate details of our lives through our devices. They can track our facial features, listen to our conversations, track our behavior like when we come and go from our homes. And all this information is sold to companies to create more sales through personalized marketing.
Facebook used subliminal cues on Facebook users to see if it can affect emotions in the real world (Surveillance Capitalism, 2019).
Surveillance Capitalism in Action
A perfect example of the effects of surveillance capitalism and subliminal cues is the 2016 internet craze Pokemon Go, an augmented reality mobile application game that was developed by Google under the name Niantic Labs. The game was all the craze in the summer of 2016, prompting players to walk around their communities and collect Pokemon.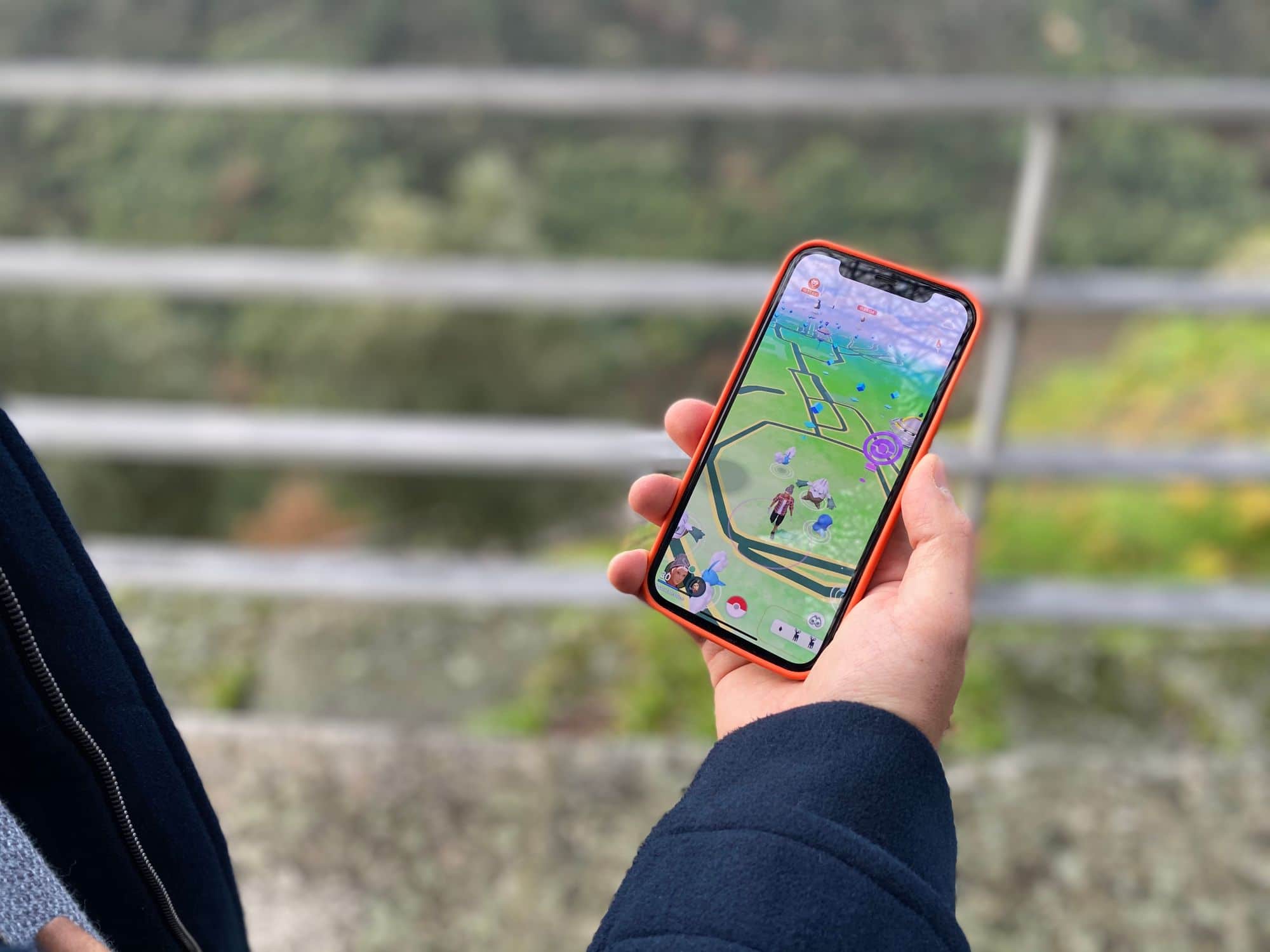 Google first invented the geographic technology behind Pokemon Go through Google Earth, a computer application, formerly known as Keyhole EarthViewer, that brings about a 3D representation of the earth originally developed in 2001.
Google Earth was a product of a search contract with the Central Intelligence Agency. The CIA invested in the start-up, selling Keyhole's original software to Google in exchange for their collaboration. The CIA described Google Earth as a way to:
"keep track of every bit of spatial information that it owns – all the maps, weather data, architectural plans, and satellite surveillance stuff." 
And soon after Google was the inventor of surveillance capitalism.
Orwellian Marketing
If surveillance capitalism is starting to sound like something out of a dystopian science fiction novel, you are not alone in the thought.
Surveillance Capitalism's original purpose was: Predict the click-through rate, send it to an advertiser who pays to get clicks on their website and in the end make money through marketing.
The resulting ad units sold from Pokemon Go is the digital manipulation of "footfall" traffic to get real bodies into business establishments who paid to be advertisers so that game players could be geographically directed to their storefronts. Pokemon Go is more than a fun video game, it is a lure module: lures people to you so they will spend money.
You Won't Ask Questions Because You are Busy Being Entertained.
Surveillance capitalists now have developed economies of action on a global scale experiment.
Businesses rely on the extraction of behavioral surplus. Social media sites such as Facebook have so much data that they can predict mood shifts. Anxiety, stress, fatigue, inferiority, fright, and other very personal emotions are detected and companies can be alerted to the exact moment you need a confidence boost. Facebook can tell the exact moment of peak vulnerability. And then they sell something to you.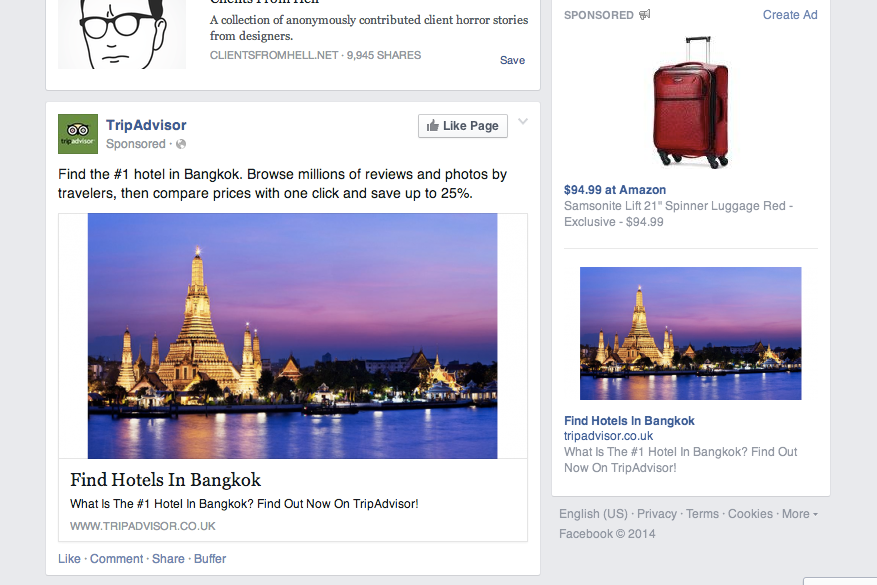 Commercial Outcomes Pivot to Political Outcomes
British analytics company, Cambridge Analytica, knew so much about people that they knew inner demons and how to target them (Surveillance Capitalism, 2019). Their data could trigger emotions and manipulate people into clicking on a website, convince them what to read, influence who to be friends with, and even who to vote for through the data of 80 million Americans. All from the information that companies like Facebook and Google sold them. Residual data, that should have been personal and private.
The worst part? We haven't even tried, in the last 20 years since its conception, to stop surveillance capitalism.
Additional Sources
Google's Earth: how the tech giant is helping the state spy on us
https://www.theguardian.com/news/2018/dec/20/googles-earth-how-the-tech-giant-is-helping-the-state-spy-on-us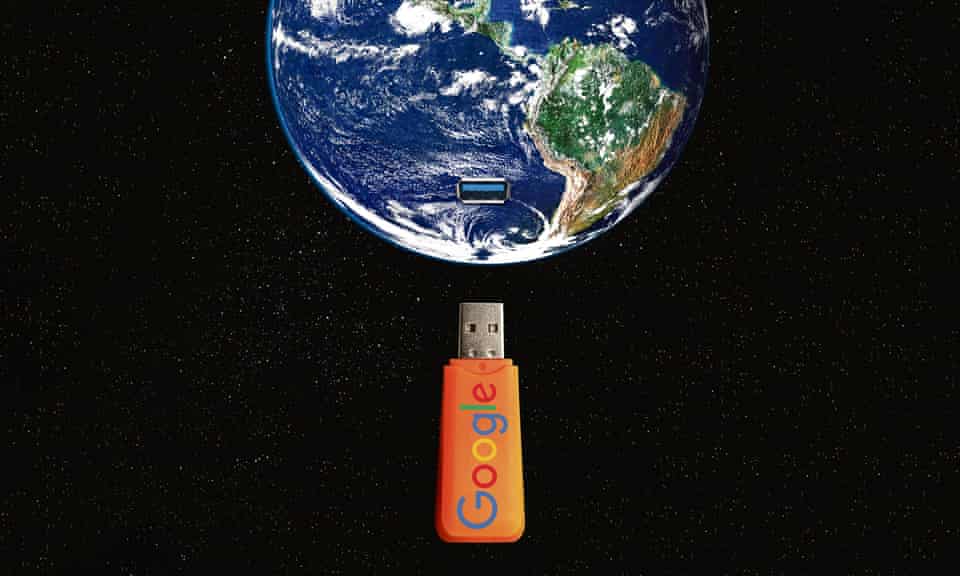 Shoshana Zuboff on surveillance capitalism | VPRO Documentary