Nowadays personal users and companies are always looking to extend their reach on social media, and gaining followers is the best way to achieve that. There are numerous techniques for gaining followers on social media platforms, and especially Instagram. This article will take a deeper dive into strategies that can be used to grow your companies Instagram account using features already provided to you by Instagram.
These strategies include:
Developing an optimized Instagram profile
Using Instagram Reels and creating share-worthy content
Instagram giveaways
Hyperlinking your Instagram account
Using proper hashtags
Engagement with followers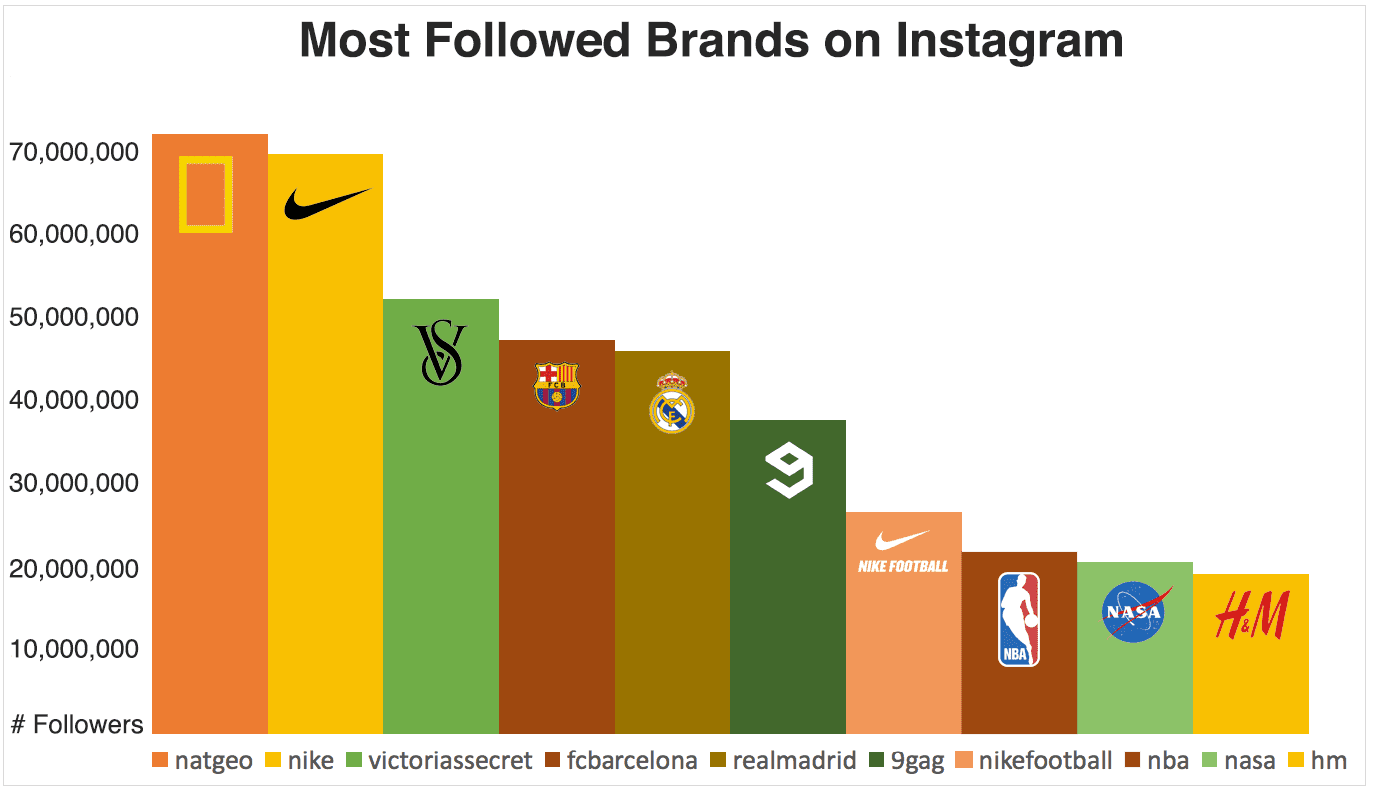 1. Developing an Optimized Instagram Profile
The first step is ensuring that your brand is recognizable based off viewing your Instagram profile page. This is done in a few ways:
Instagram username to be search friendly
Bio should be relevant
Links to your companies website
Profile picture is consistent and recognizable with your brand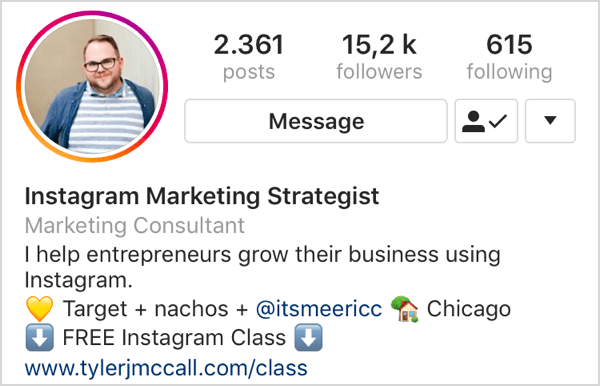 It may seem obvious but having your Instagram username being search friendly will drastically improve your followers. Think about it, if consumers are speaking about your brand face to face, and one of them recommends your company and they go to search your brand name on Instagram, wouldn't you want to be the top search? This is why your username should be either your companies name or something very similar. Also, your bio should be relevant to what you do as a company and it should be short and to the point. Including a link to your websites homepage will not only increase conversion, it will also give users the ability to check out your website without having to leave Instagram. While it is okay to change your accounts profile picture every once in a while, it should remain something that represents your brand and maintains your brand image.
2. Using Instagram Reels and Creating Share-worthy Content
Over the past couple of years Instagram has added tons of new features and different ways to create and share content. Originally, Instagram started off being able to only post one picture, but it has now evolved to multiple photos, videos, reels, IGTV and more.
Instagram Reels, one of the newest features on Instagrams app is a great way to reach a new audience. Reels can be seen by followers of your page but it can also reach accounts that do not follow you. Creating good quality content on reels can have a large impact on growing your followers. There are many ways you can create quality content for Reels, but some of the best ways is by using original content and keeping the videos short to maintain the attention of the viewer. Also, staying up to date on the latest trends and trending sounds will allow your Reels to potentially go viral and expand your reach to tons of accounts that do not follow you.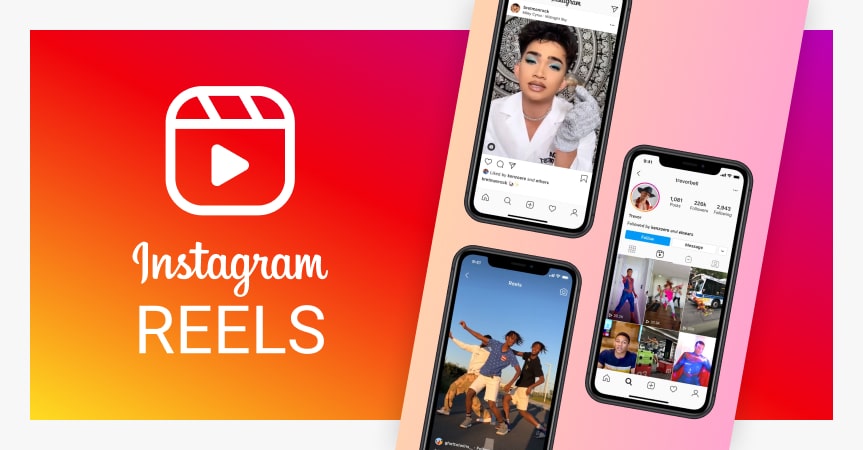 Other forms of share-worthy content can also be extremely effective. Creating memes or anything that gets your account sent around from account to account will increase brand awareness which will ultimately increase followers.
3. Instagram Giveaways
A fast way to grow your Instagram followers is to host a Giveaway. Whether you offer cash, a product package, or a service voucher, as long as it is something of value to your followers you will get participation. In return, your account can ask giveaway participants to tag friends on the post, follow your account, or whatever else your brand would like. Not only does this increase followers, but it also creates a community with all of your followers.
A good tactic to partner with a giveaway is to do a giveaway with a celebrity or brand ambassador. Piggy-backing off of their followers and fan base can add thousands to your own network. Creating strategic social media partners is key for growing your own Instagram account.
4. Hyperlinking your Instagram Account
Using hyperlinks effectively is another great way to generate more followers. Hyperlinks can be done in a ton of different ways. You can hyperlink your Instagram account directly from your website, or other forms of social media that you may have. In addition, If you have a brick and mortar store, you can have a QR code that scans and brings the consumer directly to your Instagram homepage directly, eliminating having to search for your account.
If you were to partner with celebrities and or influencers, having them tag your account directly on their posts is another form of hyperlinking that can drastically increase followers. Depending on how big of an influencer your are working with, you can reach millions of accounts, and if what they are posting has value, your conversion rate for followers will be much greater.
5. Using Proper Hashtags
Hashtags are something that are commonly overlooked when thinking about gaining followers on Instagram. Mainly because there are many other methods of growing your account that are more modern and new. However, the use of hashtags is an amazing way to grow an account if used properly.
Hashtags allow for discovery of new accounts and posts related to what an Instagram user might be looking for. Once you click on a hashtag on Instagram it will lead you to a gallery of content that also used the same hashtag. Allowing for users to find similar content from a hashtag, creates tons of potential for growing your own account.
Let's just say you are working to grow an Instagram account for an art gallery you are working at. Adding these types of hashtags to your posts would be a good idea. For when a user searches art gallery on instagram and click on the top result, they would have the ability to see your post. Assuming they like what they see, and they want to see more from your account, they will follow you.
6. Engagement with Followers
While many of these strategies are ways to gain followers, something to consider is also keeping those followers. The best way to do that is to engage with your followers. Whether it be responding to direct messages, responding to comments and questions on an actual post etc. Other strategies are doing giveaways and other things to get your followers excited about your account/brand.